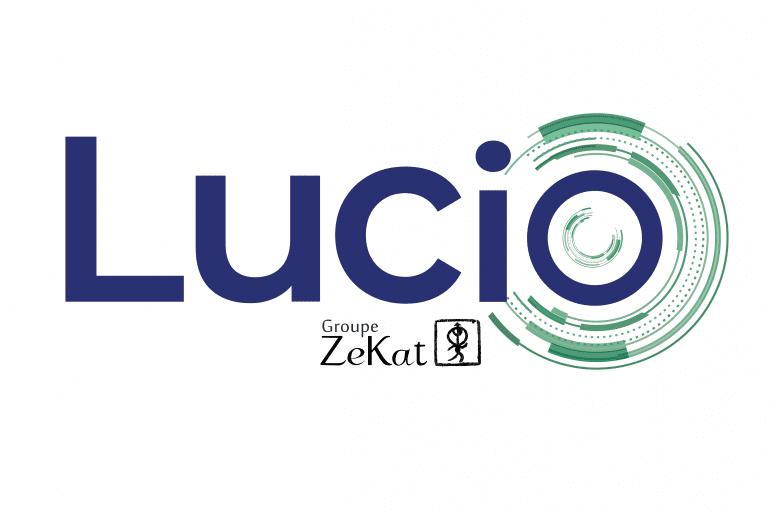 Since its creation in 2019, eRTOSgener has been the subsidiary of the ZeKat Group specializing in the development of embedded software. It represents the group's desire to open up the creation of connected objects and the use of the IoT in a simple and secure way to as many people as possible. eRTOSgener has created a chain of tools for developers, but also available to those whose embedded software is not their core business.
In November 2021, in order to support the evolution of the connected world, eRTOSgener becomes Lucio. This name change is also accompanied by a reaffirmation of its positioning as a specialist in embedded development. Lucio continues to provide a complete set of integrated and easy-to-use tools for embedded systems to accelerate and secure industrial IoT projects.
2 NEW AREAS OF DEVELOPMENT: MULTI-CONNECTIVITY AND PORTABILITY
This evolution is also the recognition of 2 strong axes of the development of the company:
Management and optimization of multi-connectivity to ensure data transmission
The simplicity of developing new functionalities while guaranteeing portability
The needs of manufacturers for their connected equipment have evolved and become particularly complex. They seek to improve their operational performance and must meet requirements for energy optimization, ease of installation and data security. Lucio relies on its expertise in multi-connectivity and cybersecurity as well as on 4 ZeKat Group patents to ensure the transmission of field data and deploy large-scale IoT projects. Its change of identity represents our development ambitions and our desire to offer our customers ever more innovative solutions and ever more effective support.
Through this new identity, we want to boost the success of customer projects with a complete solution, but also extend our solutions to international developers, particularly in North America.
To preview this technological innovation, Lucio will attend CES® in Las Vegas in January 2022.
Lucio is a key player, synonymous with technological performance in the IoT and M2M environment. We hope you will be part of our adventure!