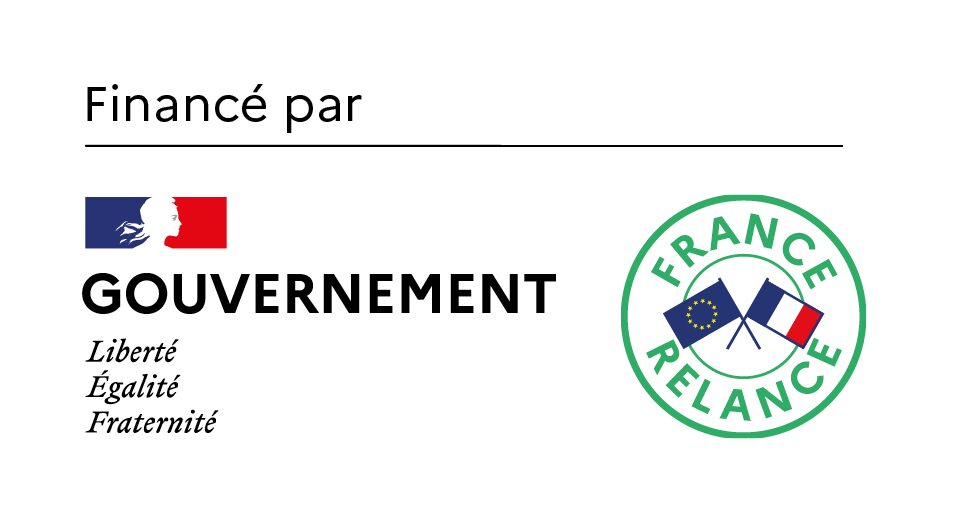 Pursuing its growth and development objectives, the ZeKat Group has launched a €4 million investment project over 2 years to develop a multi-protocol mobile logistics platform. This gateway will integrate an open software architecture making it possible to remotely embed algorithms to ensure globalized logistics monitoring.
Since its creation in 2015, the ZeKat Group has continued to develop to become a reference in the IoT and a leading mechatronics equipment supplier by promoting French sovereignty in terms of design and production, particularly in the sectors of Defence, Industry and Agriculture. In this last sector, the Group has created a dedicated brand, IoF (for Internet of Fields), and launched a collaborative research project to develop an open and innovative technological ecosystem. With an investment of €1.2 million, this project is dedicated to locally embedded artificial intelligence applications for the deployment of "à la carte" decision support tools in agriculture, as close as possible to the data (edge ​​computing).
In recent months, the Covid-19 crisis has revealed a new paradigm: global demand becomes unpredictable in the face of changes in consumer behavior, the activity of manufacturers is sometimes slowed down by sanitary measures and warehouses can be quickly overcrowded or underutilized. Supply chain players therefore need, more than ever, visibility on current orders, production status or stocks. The IoT paves the way for unprecedented levels of visibility, control and actionable information that helps increase productivity and profitability, while meeting customer needs in innovative ways. Pursuing its desire to create open and specialized ecosystems in certain sectors, the ZeKat Group has decided to accelerate on logistics by developing a first dedicated offer, IoL (Internet of Logistics), combining all of its know-how. By combining the expertise of 4 of its companies, the group will develop a universal mobile IoT platform for logistics monitoring based on an intelligent gateway – a modular and open hardware and software platform allowing on-boarding support tools for decision-making (AI) as close as possible to data – and to a fleet management platform. The latter will make it possible to manage the deployment of new services, remotely, by creating a digital twin and to deploy distributed intelligence models to optimize the operation of the gateway. The IoT platform must be able to combine several long-range (5G, LTE-M1/ NB-IoT, satellite IoT), short-range (BLE, WIFI) communication networks and provide a guarantee of non-alteration of data on the basis for the integration of blockchain elements.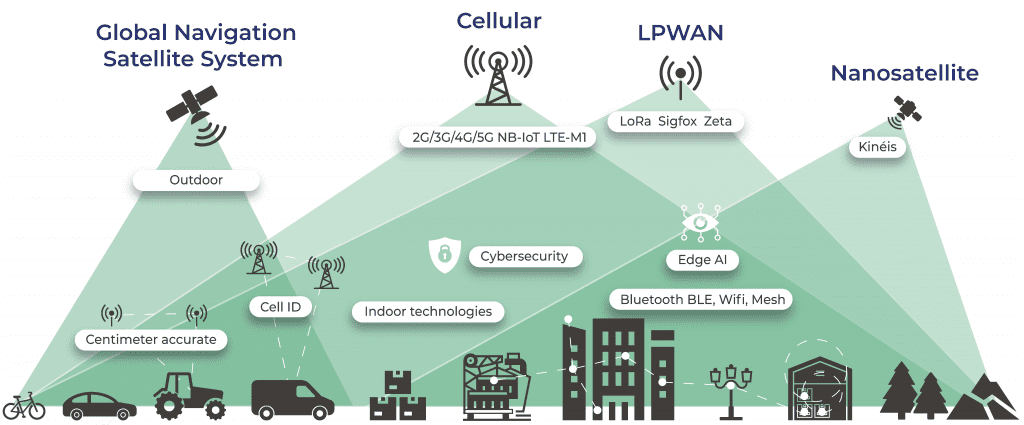 This project, supported by the Plan France Relance, should enable France to position itself as a European-scale ecosystem in the development of secure IoT solutions to support the major changes in the global supply chain. To do this, we want to work with several major logistics players and create a consortium of manufacturers. Its objectives will be to test, develop and promote the solution as soon as the pre-series are completed. This consortium will have to share a certain number of communication and data exchange requirements and validate them through the publication of a reference system in order to promote a sovereign French solution that can be used by multiple players.
These developments will be based on the 40 years of experience of Ercogener, a subsidiary of the ZeKat Group active in precision geolocation (centimeter guidance), in the management of vehicle fleets (optimization of fuel consumption) or global logistics monitoring. but also on the expertise of another subsidiary of the group, eRTOSgener, a specialist in on-board intelligence. The solution will be industrialized in France within AZKEDIA, which has a production site for electronic solutions in Saumur. Finally, this solution will be directly applied to the group's new activity. Its subsidiary ZK-Systems produces containers that must travel from Saumur to their place of installation in Mali, without suffering major shocks under penalty of breakage of equipment, or theft of equipment during their journey. The containers are sent by truck to the port of Le Havre then by boat to Tangier then Dakar and finally by truck to Bamako.